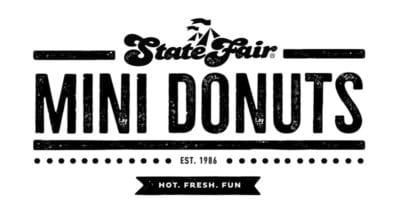 EZ Inflatables
888-344-5867
Welcome to the world of EZ InflatablesTM. We are a young company with combined knowledge as a team to make us the energetic, innovative and in-demand company we are today. With more than 30 years of experience in the design, engineering, manufacturing, and sales of innovative, commercial grade inflatable games, jumpers, water slides and obstacle courses, we understand what it takes to create the best quality products currently in the industry.
EZ InflatablesTM quickly made a name for itself by becoming a leading supplier worldwide to the rapidly expanding "Party Rentals" industry. When you make a purchase with EZ InflatablesTM you receive one-on-one continued guidance with our experienced staff and state-of-the-art design/materials that ensure a longer life of the unit; bringing greater profits to you.
The investment we made to locate our headquarters in a state-of-the-art facility in the heart of Los Angeles county is just the beginning of our journey. When you take the time to assemble a team that believes in what they do – you have EZ INFLATABLESTM. From the Executives to the Engineers who conceptualize and design, the Account Managers that take care of our fantastic customers, and the Manufacturing Team who meticulously hand craft all the inflatables allowing us to ensure quality and precision that we can stand behind and guarantee. Because of this devotion to our end-product and customer satisfaction all our units are built to last and are covered by our multi-year seam-to-seam warranty.