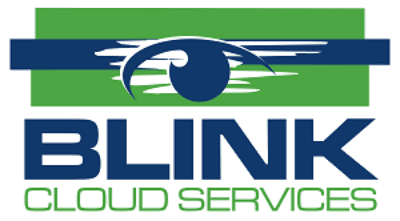 Blink Ticketing
(601) 703-0165
Electronic Tickets
Selling tickets online helps you reach new audience and promote your events. Our experienced staff will assist you in creating a custom mobile responsive site to fit your business.
Tour Capacity Tickets
Do you have a tour or event that has limited capacity throughout the day? The tour capacity ticketing feature allows your business to offer a ticket each for each show or tour you provide. This is a great solution if your haunt show, tour or event has limited space available. The Blink Cloud ticketing system has built in controls for deactivating the ticket once it's been scanned adding more control and security to your business.
Time Capacity Tickets
If you have an event or attraction that is limited in capacity at certain times of the day like, then our time capacity feature is the answer you're looking for.
Manage Capacity & Reporting
Say goodbye to overbooking. Blink eTicketing keeps your schedule straight by connecting inventory and capacity for every revenue source.
With Blink, all tickets are sold from a single inventory location, whether they are walk-ups, phone orders or online orders. You'll never worry about booking conflicts again.
eTicketing also gives you remote access to reports and business analytics that provide deep insights into how your attractions perform, which days and times are most profitable and much more.
With affordable, easy-to-use tools like these, managing and improving your business is simple.